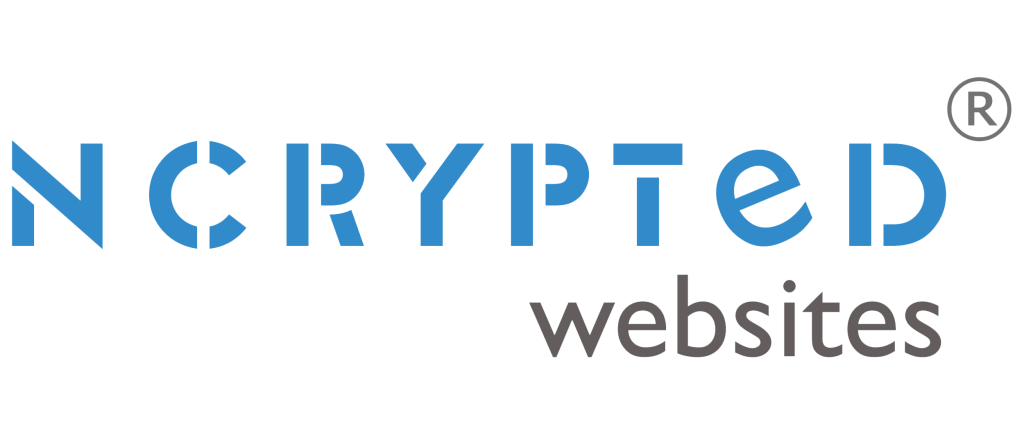 NCrypted Pvt. Ltd. is a web development and technology company specializing in the fields of web design, web development and deployment of complex web applications; providing high-end online and offline solutions to medium to large scale clients.
Our services
NCrypted's website clone platforms such as BNB Vacation Rental Platforms, E-Commerce, Crowd Funding & Crowd Sourcing Platforms, Freelance Marketplaces, Party Planning Suite etc. empower hundreds of websites and businesses worldwide. NCrypted® provides high-quality, high-value software development and business process outsourcing (BPO) services to independent software vendors (ISVs) and enterprises.
Our offshore software development services are intended to serve businesses that are outsourcing software development and programming to hire developers on affordable and much cheaper rates and get their work done at world-class quality and output.
We assist companies seeking an online presence not only in developing their website but right from blueprint, business and project planning to web hosting, managed server assistance and internet marketing as well. We know how to create a website which will create a stir in the market and we know how to get you targeted traffic as well!
It's time to turn your idea into a business!!